During the second world war 55,573 airmen of RAF Bomber Command lost their lives.
That number does not, however, include members of RAF bomber crews who operated
from bases outside Britain and who also made the ultimate sacrifice.
Stephen Fraser Smith, aged 26, was just one of them.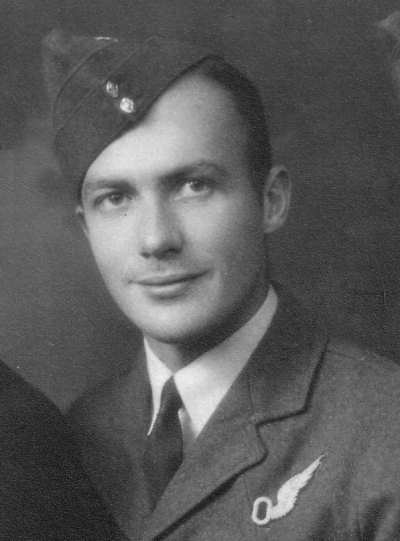 Sergeant Stephen Fraser Smith 991606 RAF (VR)
Born 15th January 1917, died over Italy 24th November 1943
Vickers Wellington MkIII call sign "F" for Freddie, registration HF694, of 142 Squadron
took off from Oudna in Tunisia at 1647 hours on 24th November 1943, never to return.
Pilot: Sgt Douglas Henry BETTS
Navigator: Flt Sgt Horace Peter HURNELL
Air Bomber: Sgt Stephen Fraser SMITH
Wireless Operator/Gunner: Sgt Cyril Thomas BOWMAN
Air Gunner: Sgt Stafford Alfonzo BARTON
This is the story of Stephen's War